**Pre-orders for new LP 'Everyone does everything wrong' now available at Bandcamp!! Strictly limited vinyl**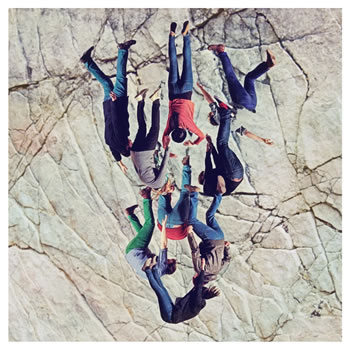 The Dudley Corporation are Joss, Mark and Dudley.

Of "In Love With The Dudley Corporation" Q magazine said that the Dublin three-piece have 'perfected the whole stop/start, quiet/loud thing' and that something truly special was around the corner. Alternative Ulster placed the album at Number 9 in its albums of the year, one place behind The Darkness, while Irish magazine Hot Press lauded it as the 59th greatest Irish LP ever made!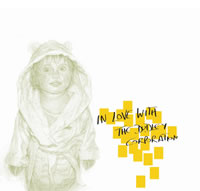 The Corpo have been around long enough now that they should really know better, yet still they persist. 14 years on from their first ever show, 2013 sees them ready a new LP for release.

'Everyone does everything wrong' is released on May 11th and is a far noisier and brasher affair than anything they've attempted before. They can't even listen to it. But that doesn't mean you shouldn't....

Facebook axxion, feck myspace.